Click on any of the events below to purchase tickets for that performance!
---
After the opening night performance, join the cast and VIP's to celebrate at a nearby downtown restaurant. Grab a drink and a bite to eat and mingle with the artists, patrons and fans.
---
SAM'S SALON: WOMEN PLAYWRIGHTS OF SAN DIEGO
Challenging the historical dominance of male playwrights in the American Theatre, women writers are beginning – ever so slowly – to see more of their work produced on the national stage. San Diego women writers are part of this movement. Join REP Artistic Director SAM WOODHOUSE for a conversation with three women with a lifelong commitment to playwriting: novelist and playwright JENNIFER LANE, Associate Producer of The REP's Jewish Arts Festival and incoming grad in UCSD's MFA playwriting program ALI VITERBI; and Arts Educator and founder of the prestigious Playwrights Project of San Diego DEBORAH SALZER. Sam's Salon is Sponsored by SUZANNE AND LAWRENCE HESS
---
After the show, join the cast of Roz and Ray for an open discussion of the work onstage. This event will be hosted by REP Associate Producer and Casting Director KIM HEIL.
---
The FLEET SCIENCE CENTER connects people of all ages to the possibilities and power of science to create a better future. The Fleet is thrilled to bring science to The REP! Join local scientists in our lobby preshow to try hands on activities inspired by Roz & Ray, and learn about DNA and genetics. Have fun and get smarter all at the same time!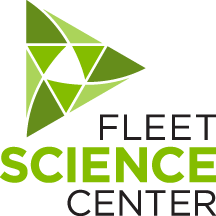 ---
WONDERS OF MODERN MEDICINE: HEMOPHILIA TREATMENT, THEN AND NOW
Join REP Artistic Producer and Casting Director KIM HEIL for a post-show talk-back with DR. COURNEY THORNBURG, Director of the Hemophilia Treatment Center at Rady Children's Hospital San Diego to delve deeper into some of the hemophilia treatment obstacles and advances since the AIDS crisis explored in Roz and Ray.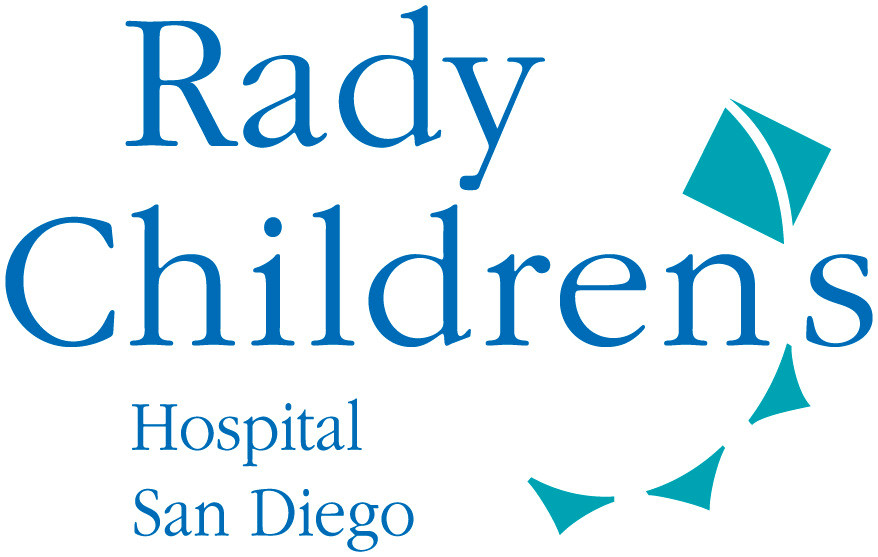 ---
ART GALLERY RECEPTION: LAMBDA ARCHIVES
LAMBDA ARCHIVES' Head Archivist JEN LABARBERA will share insights and answer questions about the Archives' unique 30 year history. Explore this historical exhibition featuring photographs from the archives' collection that highlights and narrates stories of activism in San Diego's LGBTQ community. Stick around post-show this evening for a glass of wine and to learn more about LAMBDA Archives during REP Your Pride. This exhibition will be on view in the Lyceum Lower Gallery from SEPTEMBER 6 – OCTOBER 1, 2017.
---
REP YOUR PRIDE: LAMBDA ARCHIVES
Celebrating its 30th anniversary this year, LAMBDA ARCHIVES OF SAN DIEGO is dedicated to preserving the rich history of San Diego County's LGBTQ community. LAMBDA Archives of San Diego is now one of the best-maintained collections of LGBTQ history in the country, housing materials that view LGBTQ life as important to the understanding of our communities' values, interests and issues. After the show, share a glass of wine with cast and crew and meet Head Archivist JEN LABARBERA. 20% of all single ticket sales for this performance will go to benefit LAMBDA ARCHIVES OF SAN DIEGO. REP Your Pride is Sponsored by RAGE MONTHLY MAGAZINE
---
JULIA NUSSBACHER, PhD candidate in Biomedical Sciences at UCSD School of Medicine and ANDREW THOMPSON, post doc at The Scripps Research Institutefrom the "Two Scientists Walk Into a Bar" program by the FLEET SCIENCE CENTER will be available, beer in hand, to answer your questions! They'll be easy to spot. Just look for the sign that reads: "We are scientists. Ask us anything!" Enjoy the performance of Roz and Ray, then stick around for provocative scienti c discoveries and a beer from one of San Diego's award-winning breweries. Free Beer Fridays are Sponsored by SAN DIEGO CITYBEAT